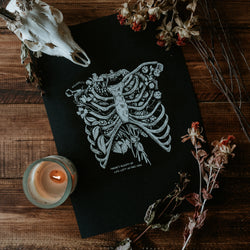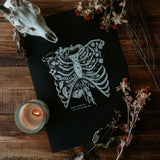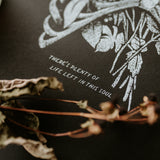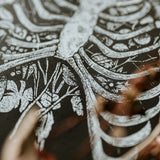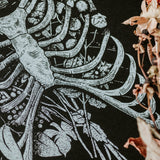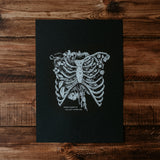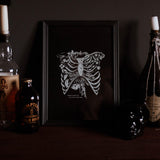 DEATH CAN WAIT - SCREEN PRINT
PRODUCT FEATURES
DEATH CAN WAIT screenprint
Hand-pulled screen print using off white ink.
Printed on G.F Smith 270gsm 'Ebony' colourplan card.
Please note due to the hand screen printed nature of these products each item may have unique differences, but all products have been inspected and passed a quality check.
Available as A3 & A4.
Frame not included.