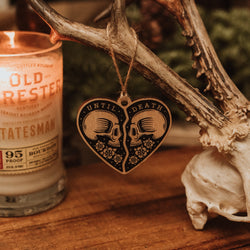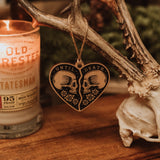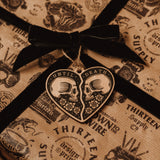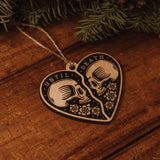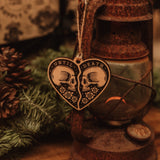 UNTIL DEATH - WOODCUT DECORATION
UNTIL DEATH - WOODCUT DECORATION

This product is in partnership with
Clear Cut Creation
 It would make a very special gift for a loved one. They're a great addition to a Christmas tree or simple decoration within the home. 
PRODUCT FEATURES:
Made from black birch ply
Dimensions - H:60mm, W:72mm
Designed at our Middlesbrough studio and laser engraved in the UK by Clear Cut Creation.
String/twine hanging. 
Please note:
 due to the wood type/cut of these pieces, there may be some minor differences but all will pass an in house quality check.